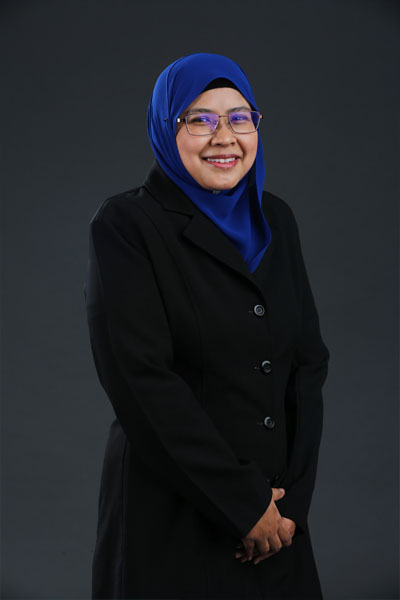 I am delighted to welcome you to our website and invite you to explore the information that we have made available. Whether you are already a part of the UTM community, are considering joining us or are a member of the public interested in discovering what we are all about, this website has been created for you with the express purpose of serving as a reliable source for graduate education information at the university.
You're at the start of an amazing journey that will see you learning new skills and uncovering new knowledge. The transition into a graduate research degree involves a much higher level of independent thinking, planning, and activity than many students expect. Most students find the process both challenging and exciting. School of Graduate Studies provides assistance and a range of professional development opportunities to help you meet those challenges and make the most of your time with us.
In June 2021, UTM made it to the World's Top 200 universities, moving up to 187th place, as ranked by Quacquarelly Symonds (QS) World University Rankings 2021, recently. The remarkable performance is largely attributed to UTM's strong capabilities of researchers, with innovative, impactful and quality research, and employer review as the university members providing the best support in facilitating students' learning experience, while harnessing potential talents among students to strive for excellence. UTM has also been enlisted in Top 100 in Engineering and Technology by one of the three most widely read university rankings in the world.
Therefore, enjoy your research journey, complete it on time, and move onto the next step of your academic or professional career. We look forward to being a part of your 'postgraduate journey'.
Associate Professor Dr. Noor Hazarina Hashim
Chair
School of Graduate Studies