PhD Industry
To develop researchers amongst industry professionals
Academic and Industries
PhD Industry is a Doctoral Research Program which accommodates the range of activities that support original and innovative work that encompasses the academic, professional and technological fields. PhD Industry is equivalent to all other types of doctoral programs, including the conventional PhD.
Bridging the Gaps
A doctoral program that provides opportunities for students and researchers to bridge the gap between two worlds. Establishing cooperation between the university, a company, students and researchers, on a specific research project that is of high value to the company and the participating parties.
What makes PhD Industry unique?
FOCUS
Research focus is based on industrial issues or problems
SUPERVISION
Joint supervision by experts from the University and industry
RESEARCH PLACE
Research is conducted in the industry and candidates do not have to leave their workplace
INNOVATION
A PhD program is distinct from a conventional PhD degree in term of mode of research, but it preserves the mark of originality or innovative research and the scholarship expected in a doctoral study
BENEFITS
The company benefits from access to new/innovative and valuable knowledge acquired by the student/researcher during his or her studies. In return, the University gains access to new knowledge and innovation provided by the private company
STUDENT STATUS
PhD student/researcher is employed by a private company during the entire research work, while being registered as a PhD student at the university.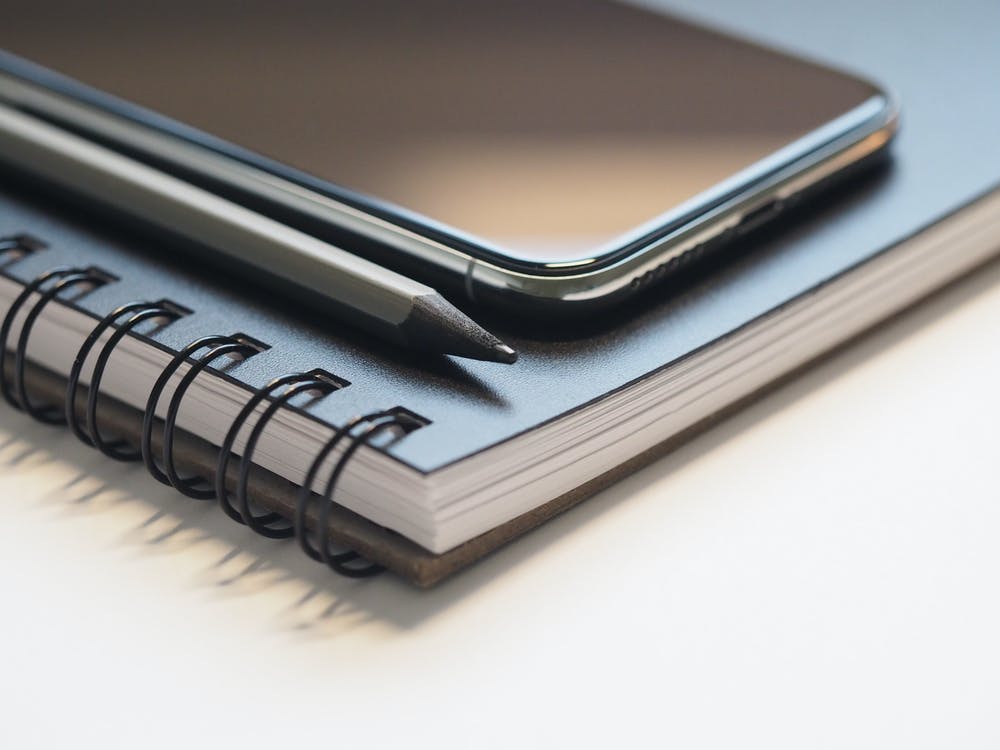 Mode of Study
Full Time at the Industry (Candidate's workplace)
The study is only offered in full time mode. However, students are expected to conduct their Doctoral research in their respective companies throughout their registration period. Students are given a minimum of 2.5 years and a maximum of 8 years to complete the PhD Industry Program.
Entry Requirements
A Master's degree qualification recognised by the University Senate.

Candidates must be currently an employee in a company in Malaysia.

Candidates must be a Malaysian citizen.

Minimum of 3 years working experience in related field.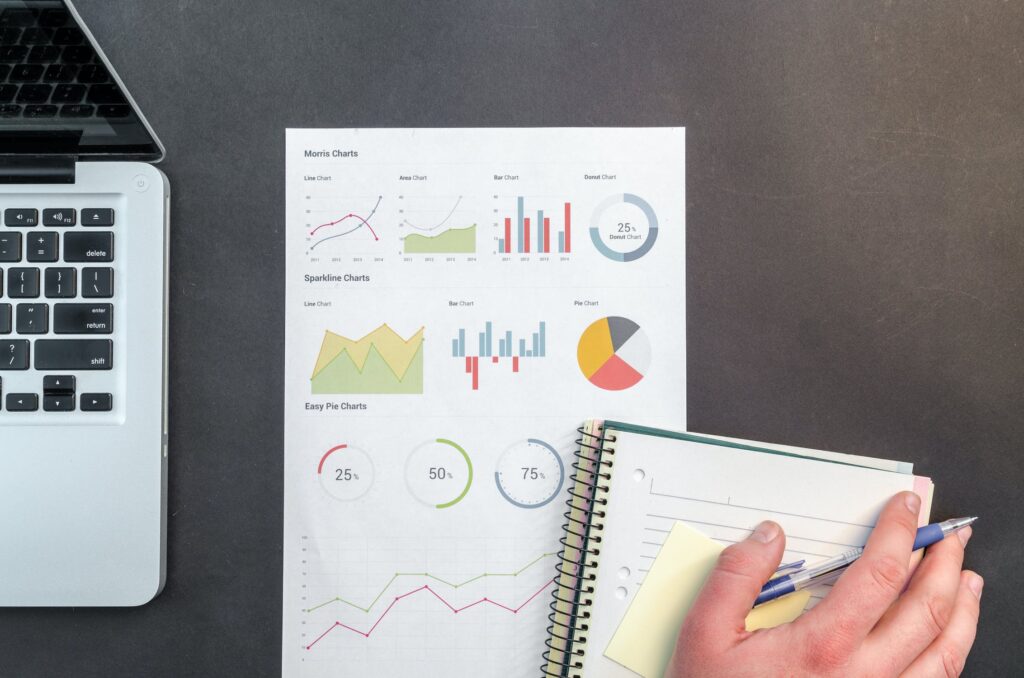 Admission
Applicants who have fulfilled the requirements can apply via the online system here. The application should be submitted with a brief research proposal, and the approval or supporting letter from the employer. Every PhD Industry applicants must notify the admission team at pgrad@utm.my that they are applying for a PhD Industry after they have completed the online application form.
The proposal should include the background of study, problems to be addressed, research questions, research objectives, scope, significance of research, short review of the literature in proposed study area, methodology, and research schedule.
Upon successful selection, candidates will be issued with an offer letter from UTM to pursue the PhD Industry Program.
Our PhD Industry Graduates
RESEARCH TITLE:
Relationship between Mindfulness, Innovative Work Behavior and Performance in the Malaysian Automotive Industry
THESIS TITLE:
Guideline For Three-Dimensional Piping Engineering Model For Offshore Facilities
THESIS TITLE:
Assessment Of Key Success Factors In Utilization Of Geographical Information System For Distribution Electrical Network At Tenaga Nasional Berhad
RESEARCH TITLE:
Millimetre-wave Radio Over Fibre System With Selective Gigabit-per-second Signal Delivery
THESIS TITLE:
Fiber Access for Mobile Backhaul Networking using Passive Optical Network (PON) System
THESIS TITLE:
Downlink Remote Antenna Unit Using Low Temperature Co-Fired Ceramic For Millimeter Wave Radio Over Fiber System
THESIS TITLE:
Multi-Objective Genetic Algorithm For Optimized Allocation Of Task Schedulling With Configurable Constraints
THESIS TITLE:
Ergonomic Design Parameters For Malaysian Car Driver Seating Position
THESIS TITLE:
Neuro Modeling Of Coal Fired Power Plant Utilizing Actual Data
THESIS TITLE:
Advance Measuring Equipment for Accuracy between Portable Coordinate Measuring Machine and Lay-out Machine
THESIS TITLE:
Fuel Economy Through Deactivation Strategy On Optimization Of Malaysian Urban Driving Pattern
THESIS TITLE:
Management Of Resistance To Change Using Lean Principles In Transforming A Shipyard Operations
THESIS TITLE:
Ship Availability Oriented Contract Management Model For In-Service Support Contracts Of Naval Vessels
THESIS TITLE:
Induced Plastic Strain Mapping For Post-Forming Properties Of Deep Drawing Automotive Steel Components
THESIS TITLE:
Improving Banana And Oil Palm Seedlings Growth Using Indigenous Nitrogen Fixing And Phosphate Solubilizing Bacteria
THESIS TITLE:
Effect Of Design Peak Flow Factor To The Capital Cost Of Sewerage Reticulation In Malaysia
THESIS TITLE:
Modelling And Application Of Operator Training Simulator For Ethylene Plant
THESIS TITLE:
Systematic Management And Recycling Training As The Educational Tool For Food Waste Composting
THESIS TITLE:
Production Decision Support System For Batch Processes
THESIS TITLE:
Production, Characterization And Pre-Commercialization Of Laundry Detergent Powders Incoporated With Palm C16 Methyl Ester Sulphonates
THESIS TITLE:
Viability Of Commercial Liquefied Petroleum Gas As Drop-In Refrigerant In Air Conditioning Systems
THESIS TITLE:
Millimeter Wave Photodetector Module Integrated With Low Temperature Co-Fired Ceramic
THESIS TITLE:
Subsea Asset Integrity Framework For The Project Execution Phases
THESIS TITLE:
New Framework For Supply Chain Materials Management In Reducing Lead Time For Assemble To Order Contract Manufacturing
THESIS TITLE:
Blue Ocean Leadership For Sustaining Lean Manufacturing In Malaysian Automotive Industry
THESIS TITLE:
Sustainable Service Quality Of Water And Sewerage Companies
THESIS TITLE:
A Reliable Procedure For Load Coefficient Determination In Structural Reliability Assessment Of Ageing Offshore Platforms
THESIS TITLE:
Turbomachinery Project Management Framework In Oil And Gas Industry In Malaysia
THESIS TITLE:
Framework For Localisation Of Resin Supply Chain In Malaysia Automotive Industry
THESIS TITLE:
Life Assessment Guideline For Oxidized T91 Superheater Tubes In Subcritical And Supercritical Boilers For Power Generation Plant
THESIS TITLE:
Integrated Quality And Health, Safety & Environmental Management System For Upstream/Offshore Oil And Gas Contractors
THESIS TITLE:
Prediction Tool For Structural Condition In Gravitational Flow Sewer Pipe
THESIS TITLE:
Vehicle Accelerated Corrosion Test Procedure In Tropical Climate
THESIS TITLE:
Human Resource Management Change In The Context Of Digital Banking Transformation
THESIS TITLE:
Microalgae Disintegration In Raw Water Using Sonic Wave As Pre-Treatment To The Water Treatment Plant
Our Industry Collaborators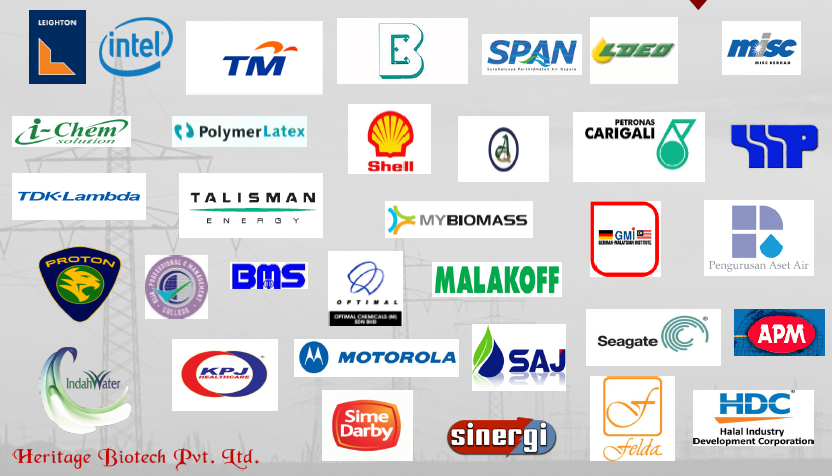 For more information:
Please contact:
Assoc. Prof. Dr. Rohaida binti Basiruddin
Assoc. Chair, School of Graduate Studies (UTM KL)
email: sps.kl@utm.my