Welcome to Universiti Teknologi Malaysia
Semester I 2022/2023
Greetings to students of UTM. Welcome to Universiti Teknologi Malaysia from the School of Graduate Studies. We are pleased to welcome students, families and staff back to another year of learning at UTM. 
In this page you will find related information about important our campus, important dates on our academic calendar, course registration procedures and your faculty's information. The Graduate School staff is available to assist students, staff, and faculty remotely on weekdays from 9 a.m. to 4:30 p.m (MYT).
The best way to reach us is by emailing graduate@utm.my and our FB Messenger at our School of Graduate Studies UTM Facebook page https://www.facebook.com/utmsps Your inquiry will be directed to the appropriate staff member who will respond to you via email or Facebook Messenger.
VIDEOS OF WELCOMING REMARKS FOR UTM NEW POSTGRADUATE STUDENTS
Welcoming Remarks by UTM Vice Chancellor,
YBrs. Prof. Datuk Ts. Dr. Ahmad Fauzi Ismail
Welcoming Remarks by Chair of School of Graduate Studies,
Assoc. Prof. Dr. Noor Hazarina Hashim
Welcoming Remarks by UTM Deputy Vice Chancellor (Academic & International),
Prof. Sr. Dr. Hishamuddin Mohd Ali
Welcoming Speech by:
PGSS School/Faculty's Presidents (2021/2022)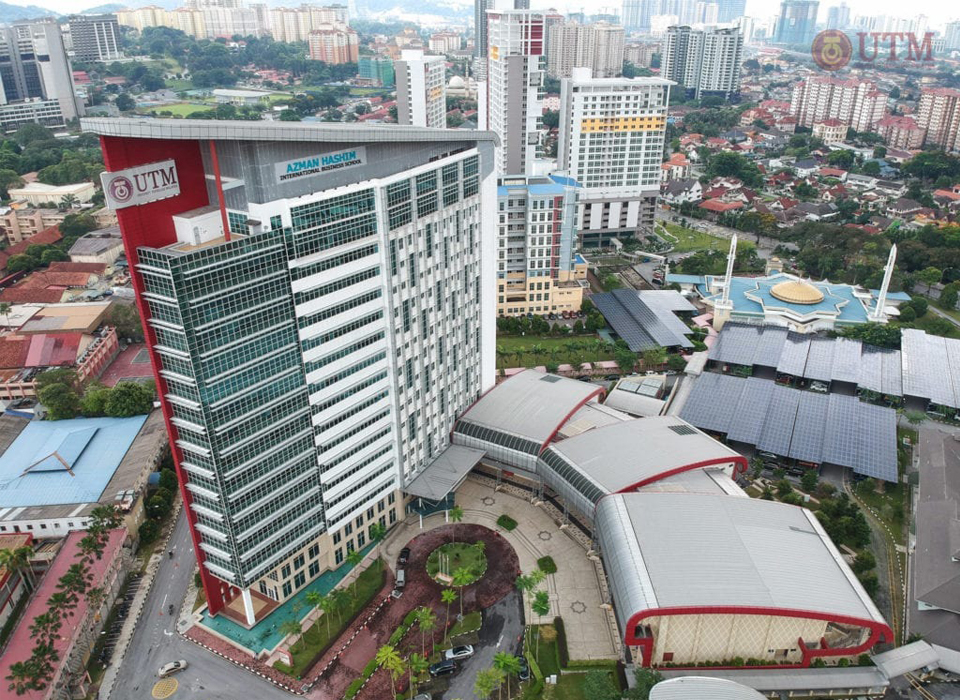 This page will provide you with information on which departments that will be assisting you during your time of study and faculties in UTM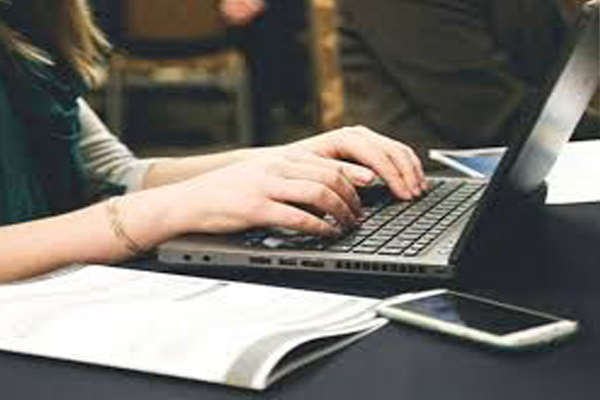 This page will  provide you with information related to your course registration and the academic calendar.
How to access Online Database for Research Journal and Articles?
How to access UTM library resources and digital collection? Check out this video.
Learning Online @ UTM. Where to start? Who should i contact if having problems with UTM e-learning system?