Welcome to Universiti Teknologi Malaysia
Semester II 2020/2021
The return to campus for semester II 2020/2021 is different from any semester in memory. The School of Graduate Studies recognizes that the impacts of the coronavirus (COVID-19) present unique challenges to our students.
We have prepared these pages to provide updates to our students. UTM's COVID-19 website is continually updated with the latest information, and the School of Graduate Studies has set up the new students registration kit page with information most relevant to graduate students.
Welcoming Speech from the Deputy Vice-Chancellor (Academic & International) 
Welcoming Speech from the Chair of School of Graduate Studies
Universiti Teknologi Malaysia Official Song – "Keunggulan Terbilang"
The COVID-19 pandemic has had an extensive impact on our postgraduate students. Our operations have to be adjusted to "new normal" of guidance and support to our students.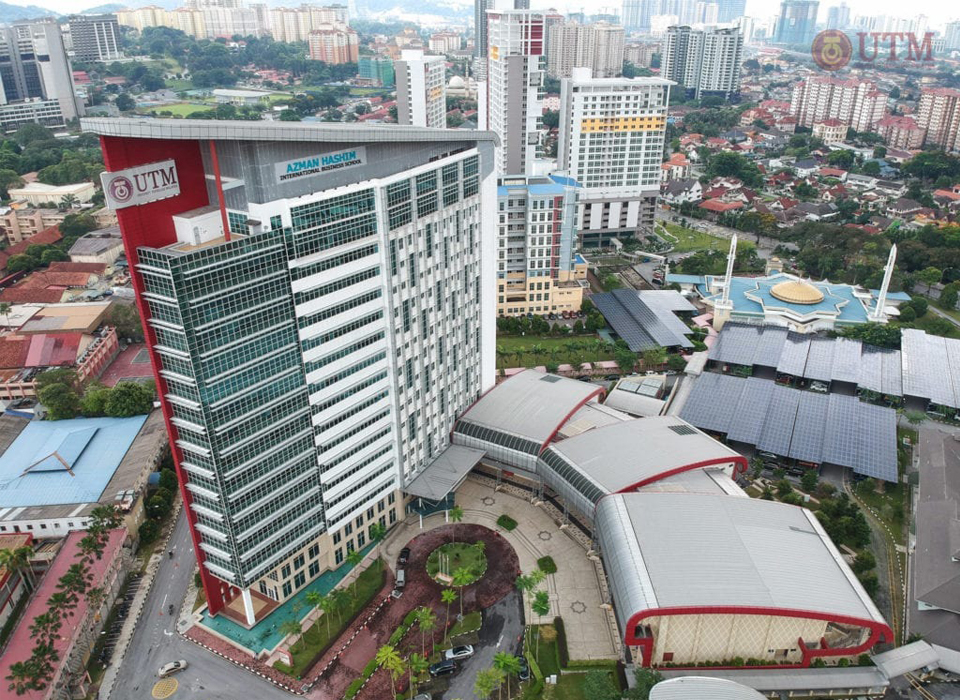 Departments that will be assisting you during your time of study and faculties in UTM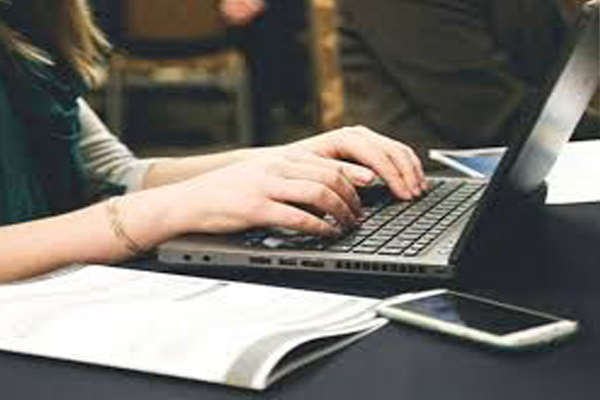 This page will  provide you with information related to your course registration and the academic calender
How to access Online Database for Research Journal and Articles?
How to access UTM library resources and digital collection? Check out this video.
Learning Online @ UTM. Where to start? Who should i contact if having problems with UTM e-learning system?